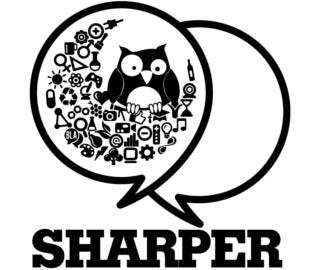 On 29th September 2017, VRAI team attended the SHARPER European Researchers' Night. This event brought the general public and the world of research together in a party with entertainment mixing into communication to create activities focused on science, innovation, technology and general passion for research.
It hosted a number of shows, meetings and science cafes, performances between art and science, role games and friendly meetings animated by researchers and communication experts.
During the event PhD student Rama Pollini presented an Augmented Reality application designed for Smart Glasses, with the aim of helping operators for their working activities, and PhD student Annalisa Cenci presented an app that, through the most modern techniques of IOT and through RFID and beacons sensors, exchanges information with an intelligent shoe (number, model, colour, shoe availability in store, discounts and promotions).