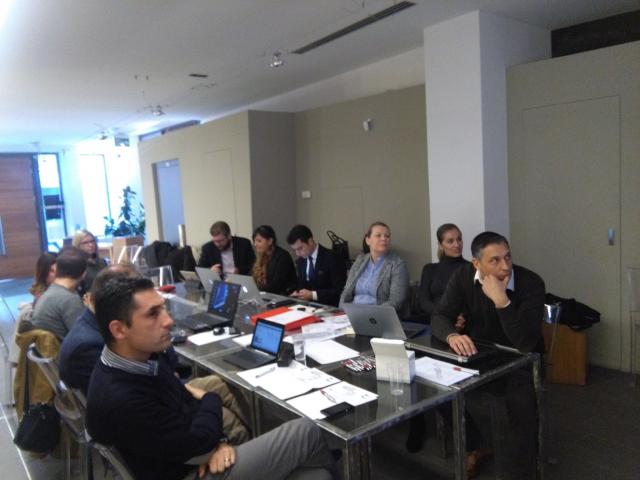 From 29th to 30th of November took place in Macerata the final meeting of the European project WELLFOOD ACTION.
For the VRAI group were present Prof. Emanuele Frontoni, Roberto Pierdicca and Marina Paolanti.
WELLFOOD ACTION aims at strengthening innovation capacity of Adriatic Regions on agri-food sector, by stimulating the link between business, RTD-innovation Centers,producers-consumers as a pillar for territorial growth, development and integration of the area.