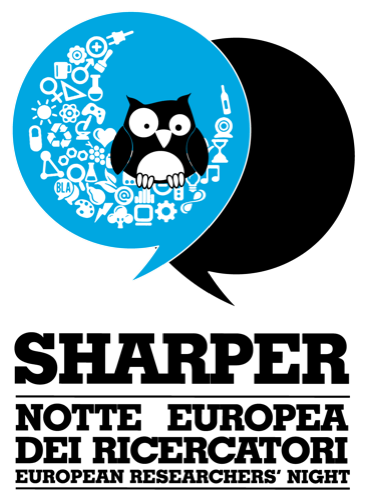 On 30th September 2016, VRAI team has attended at Sharper European Researchers' Night. This event brought the general public and the world of research together in a party with entertainment mixing into communication to create activities focused on science, innovation, technology and general passion for research.
It hosted a number of shows, meetings and science cafes, performances between art and science, role games and friendly meetings animated by researchers and communication experts.
SHARPER focuses on a shared researchers and citizens' desire to achieve results that can improve the quality of life of individuals. SHARPER focuses on researchers and the general public's shared passions through which it creates an opportunity for people to meet and to know the world of research. 
Through SHARPER, all citizens thus have the opportunity to debate about innovation challenges and the impact of research on society. SHARPER is also addressed to young students that are keen on science and technology with an interest in knowing the world of research as a possible professional path.