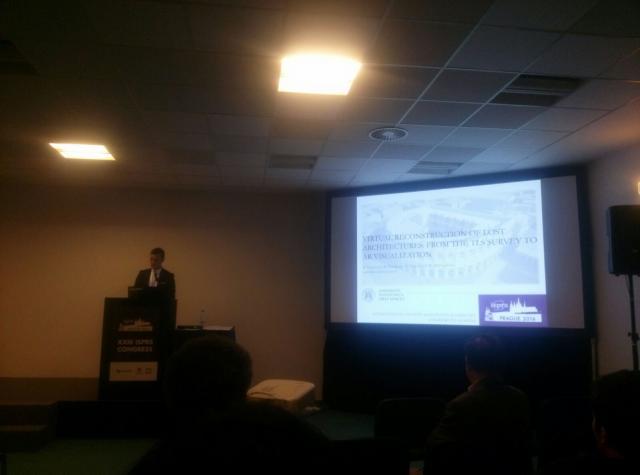 Roberto Pierdicca presented two article at the International Conference ISPRS, the International Society for Photogrammetry and Remote Sensing.
The titles of the article are the following:
"UAV surveying for a complete mapping and documentation of archaeological findings. The Early Neolithic site of Portonovo."
"Virtual reconstruction of lost architectures: from the TLS survey to AR interaction"
ISPRS is a leading organization in remote sensing, photogrammetry and spatial information sciences - very high-resolution satellite imagery, terrain based imaging and participatory sensing, inexpensive platforms, and advanced information and communications technologies, taking place every 4 years.