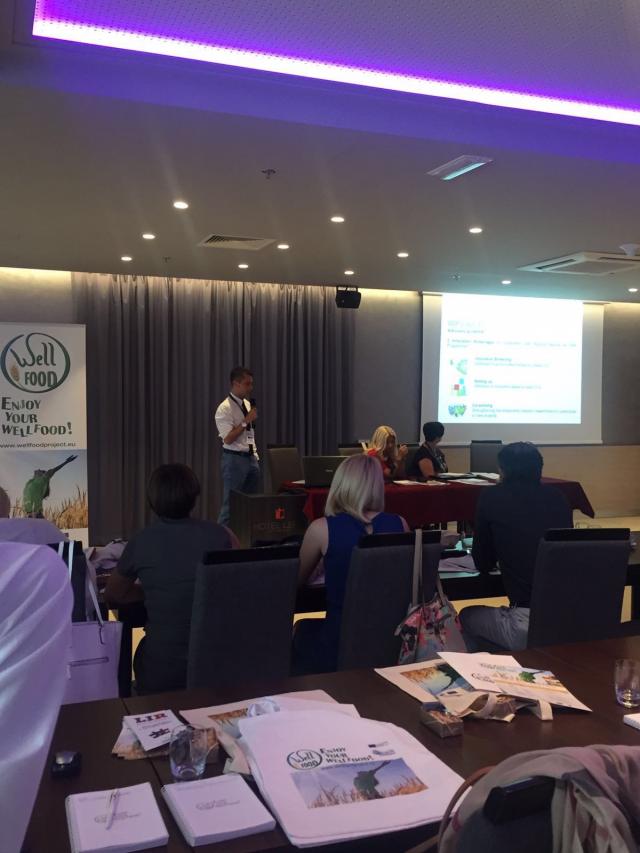 From 6th to 8th of July took place in Dubrovnik the Kick-off meeting of the European project WELLFOOD.
For the VRAI group were present Roberto Pierdicca and Marina Paolanti.
WELLFOOD ACTION aims at strengthening innovation capacity of Adriatic Regions on agri-food sector, by stimulating the link between business, RTD-innovation Centers,producers-consumers as a pillar for territorial growth, development and integration of the area.