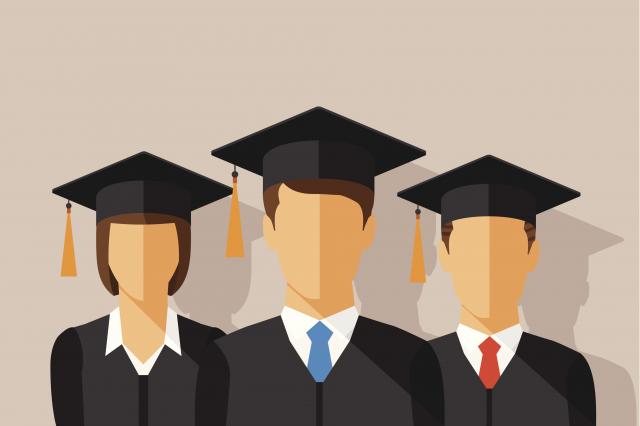 Il 18-19 Febbraio 2016 si sono laureati due studenti seguiti dal VRAI team Rocco Pietrini (Laurea Magistrale in Ingegneria Informatica e dell'Automazione) e Michele Bernardini (Laurea Magistrale in Ingegneria Elettronica).
Rocco Pietrini ha discusso una tesi in collaborazione con il gruppo Loccioni dal titolo "Sviluppo e progettazione di una interfaccia uomo macchina in ambienti interattivi multimediali - Design and development of a human machine interface (hmi) in interactive multimedia environments" Relatore: Prof. Emanuele Frontoni, Correlatore: Ing. Luca Vescovi (Gruppo Loccioni). La tesi ha visto la progettazione e lo sviluppo di un software di videocomunicazione e di controllo ambientale gestiti da una interfaccia uomo macchina, per interagire con essi tramite gesti della mano. L'ambiente di utilizzo è la farmacia ospedaliera, adibita all'allestimento di farmaci antiblastici, permettendo di superare l'isolamento dell'operatore in cleanroom e minimizzando i rischi di contaminazione.
Michele Bernardini ha discusso una tesi dal titolo "Sviluppo di una procedura automatica per la caratterizzazione meccanica dei tessuti molli con l'uso di sensori visuali - Development of an automatic procedure to mechanically characterize soft tissue materials using visual sensors" Relatore: Prof. Emanuele Frontoni, Correlatore: Bernardo Innocenti. Il lavoro della tesi è stato svolto presso l'Université libre de Bruxelles, sotto la guida della Dott.ssa Silvia Pianigiani.