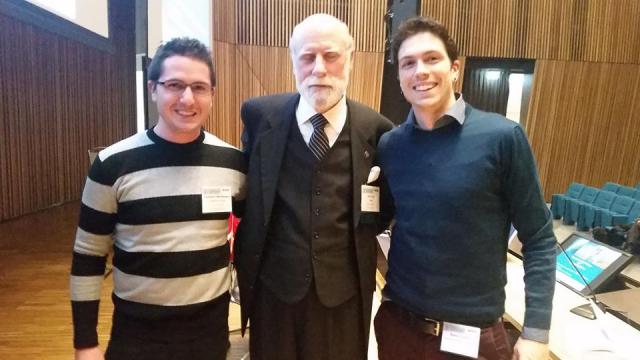 PhD student Rama Pollini attended at the 2015 IEEE 2nd World Forum on Internet of Things in Milan (Italy) from 14-16 December 2015.
It is the premier IEEE forum for theory, technologies, application, economic and social implications of Internet of Things. The event is designed to examine key critical innovations across technologies which will alter the research and application space of the future.
In conjunction with the World Forum, the IEEE Initiative on Internet of Things and the Università degli Studi di Milano proposed the first edition of the IEEE Winter Academy on Internet of Things.
The Academy includes  tutorials, keynote speeches, and industrial panels on the above topics offered by leading scientists and professionals from around the world.