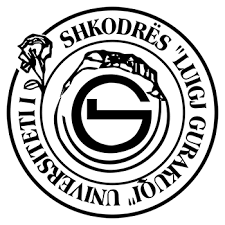 Recently, an agreement has been reached between Università Politecnica delle Marche (Italy) and University of Shkodra " Luigj Gurakuqi" (Albania) in order to reinforce their academic relationship and to estabilish new co-operative ways.
The Memorandum of Understanding has been designed to facilitate University co-operation in both academic and research fields, such as meetings, seminars, symposiums, conferences, international projects and so on.
Click the link to obtain more info regarding the University of Shkodra.