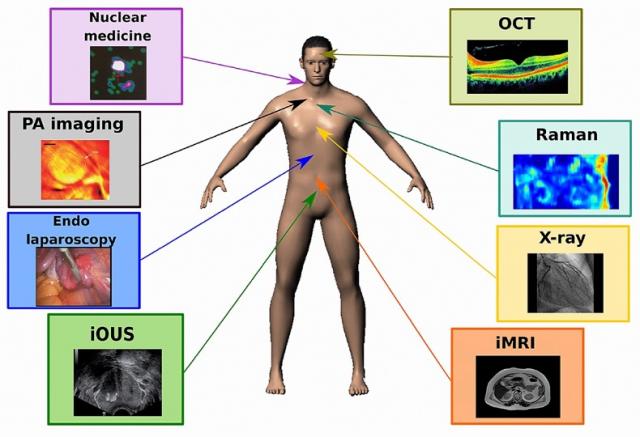 La dott.ssa Sara Moccia è stata premiata con l'Athanasiou ABME Award  per il lavoro "A Review on Advances in Intra-operative Imaging for Surgery and Therapy: Imagining the Operating Room of the Future" (https://link.springer.com/article/10.1007/s10439-020-02553-6). 
Il lavoro, nato dalla collaborazione dell'Università Politecnica delle Marche, il Politecnico di Milano (Prof. Elena De Momi) e l'Università della Magna Graecia di Catanzaro (Prof. Maria Francesca Spadea e Dr. Paolo Zaffino), analizza le nuove generazioni di sala operatoria ibrida, con particolare attenzione alle tecniche di imaging e di analisi di immagini con metodiche di intelligenza artificiale.
Il premio Athanasiou ABME Award è conferito su base annuale dalla rivista Annals of Biomedical Engineering per promuovere la ricerca nel campo dell'Ingegneria Biomedica.